What is a Tweaklet™?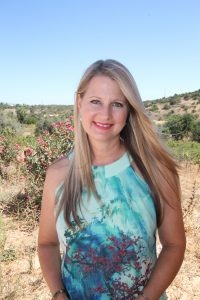 Welcome to Tweaklets!
I'm Claire Linley and I'd like to share this video series with you. Each video contains a small tweak that you can make to your eating or lifestyle habits that will make a big difference to your health.
I am not a nutritionist. I am a passionate foodie and health researcher and writer. Tweaklets.com  is my way of sharing simple information that I've learned that can also help you.
So join me for this video series of Tweaklets – tiny food tweaks!
---
For more information about Health and Wellbeing coaching visit